There are sometimes items on your car which become less functional over time and don't fall within your normal service schedule. We can look at whichever items you might like us to and offer solutions based from varied and significant maintenance experience. Things to consider asking us to check include timing belts and chains, uneven tyre wear which can be as simple as wheel alignment or worn suspension components.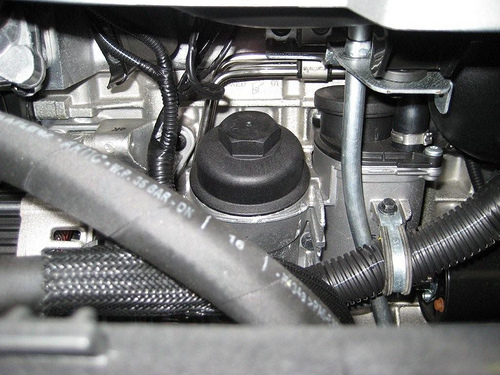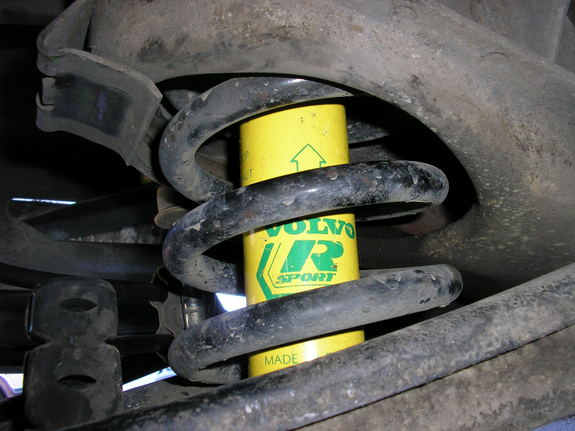 With correct maintenance, a car should stay safe and dependable. Even a Historic registered vehicle should pass an MOT at any point despite the exemption.
"It's Worth having a Valid MOT on a Historic Vehicle despite the exemption". [It's proof the car is at least as safe as any other for insurance purposes]

– Shirley
We can do what you like on your Volvo from replacing a light bulb to renewing and restoring your entire car.
By specialising in Volvo's, we are able to tell how worn certain components are and may recommend scheduling replacements. If the replacement isn't urgent and still safe, we may suggest you schedule the work and repairs for a later time.