Your Volvo engine service, we will check your various serviceable engine components and liquids. We will arrange replacements or provide top ups with your consent.
From an Oil Service to a Full Service and anything in between, Deaconcraft is happy to service your car how you want.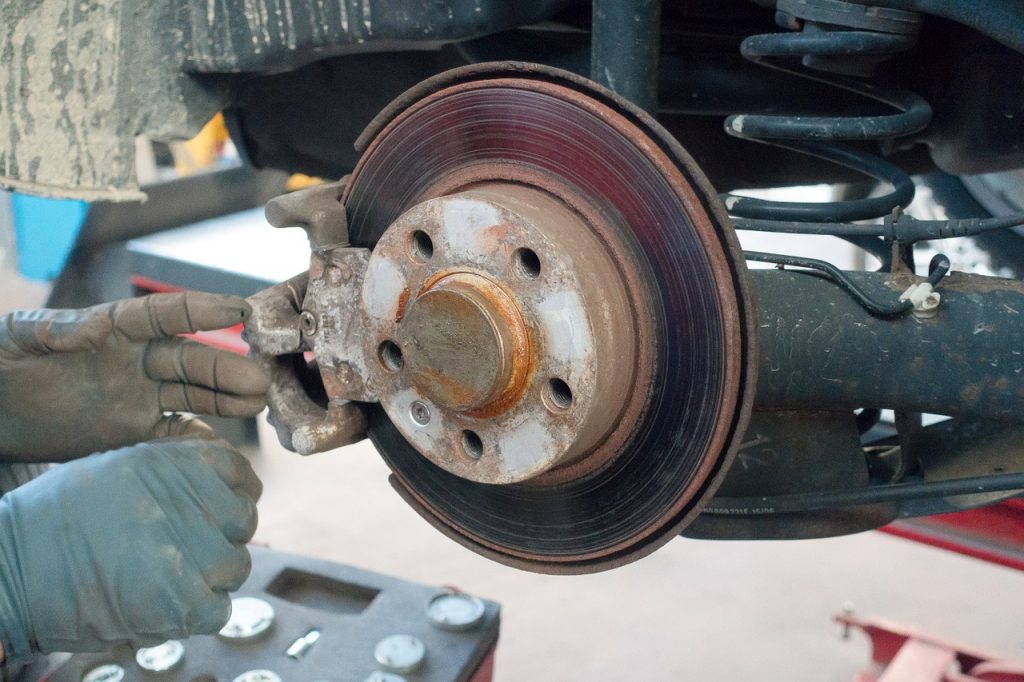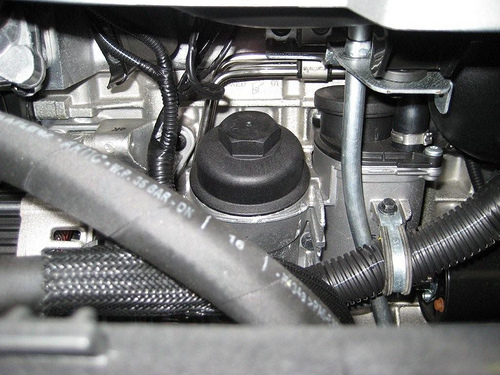 Brakes are essential and have to be in good condition. We can offer your safety; Volvo Brake Shoes, Volvo Brake Pads, Volvo Brake Discs.
No matter how good a driver you are, you have to have the right car and the right team behind you in order to succeed.

– Nico Rosberg
At Deaconcraft, service isn't just someting we do to peoples cars, it's what we give people too. This is done to high standards and quality workmanship.
Deaconcraft Volvo Air Conditioning Service
Air Conditioning generally loses efficiency over time. With the changing seasons, the system encounters various challenges and can build up bacteria. With an Air Conditioning Service, your Air-conditioning System will be renewed with Purified Gas to the correct levels and the venting system treated to purge bacteria.