Genuine Volvo Parts
As an experienced independant, we're in a great position to offer you Genuine Volvo Parts with cost savings on the labour. With decades of experience gained as an independant vehicle maintenance and repair mechanic, you can be assured of quality work too.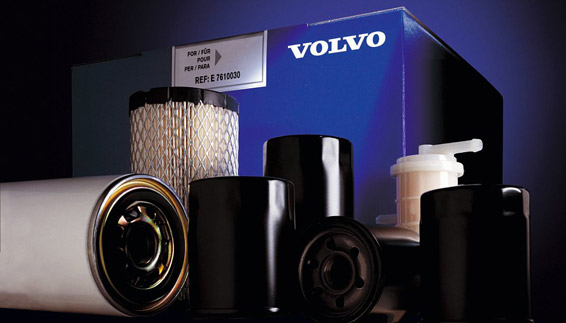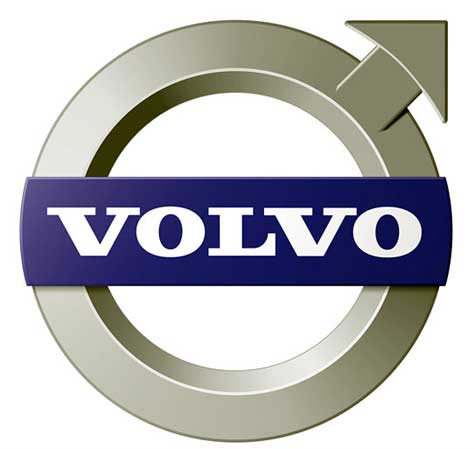 Being situated near a Volvo Main Dealer, it's simple enough to get most parts required delivered on the same day.
Quality is never an accident. It is always the result of intelligent effort.

– John Ruskin
For more specialist parts on some models we can usually arrange next day delivery and few would have to wait for parts from Sweden but this can be arranged.
As an independant, we're also in the ideal position to save you further cost by being able to source OEM or Pattern parts. OEM parts are those made by the same companies that supply the manufactures but without the manufacturer brand. Pattern parts offer a greater cost saving and are made to the original specifications (pattern) but by manufacturers that might not supply the same specific manufacturer directly.